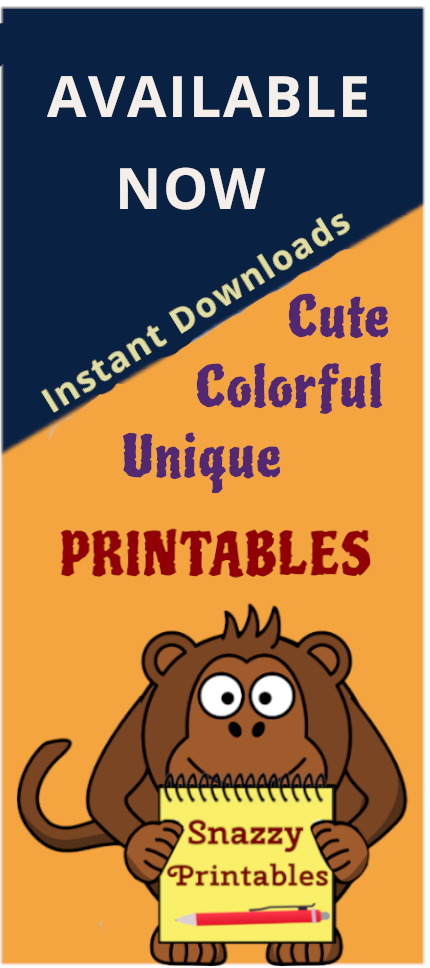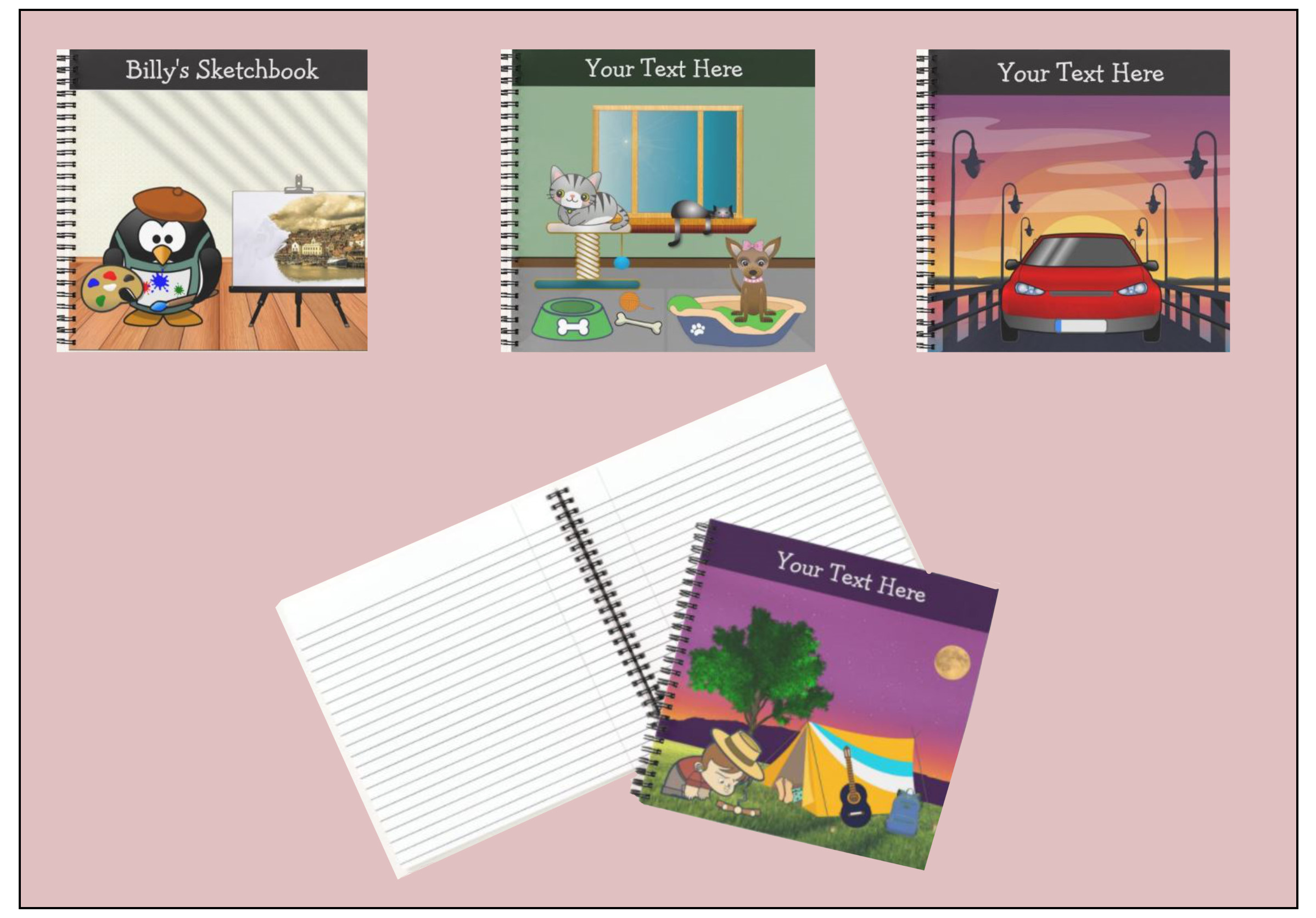 Our newest collection of designs at Simply Snazzy are our adorable 8.5″ x 8.5″ spiral notebooks. Personalize these notebooks to include your own name, text, and font color. These cute notebooks are sure to brighten up anyone's day and are perfect for little kids.
Pick any of these notebooks and customize them as your own. Choose from 6 different spiral colors and 8 different page designs. Front and back covers are laminated to ensure durability. Page count is 60 sheets, 120 pages.
For more of our notebook designs please visit our website. Our high quality designs are placed on products that are manufactured and shipped by Zazzle which is a "print-on-demand" website that allows customization and printing on millions of different kinds of products. You can also visit our Zazzle store for more products.
Best offers
Join Risk Free
30 days refund
100% Safe
Secure Shopping
Fast Customer Support
Email-Chat-Phone
Sitewide Discounts
Grab Now
Free Shipping Available
Join Zazzle Black
Know Us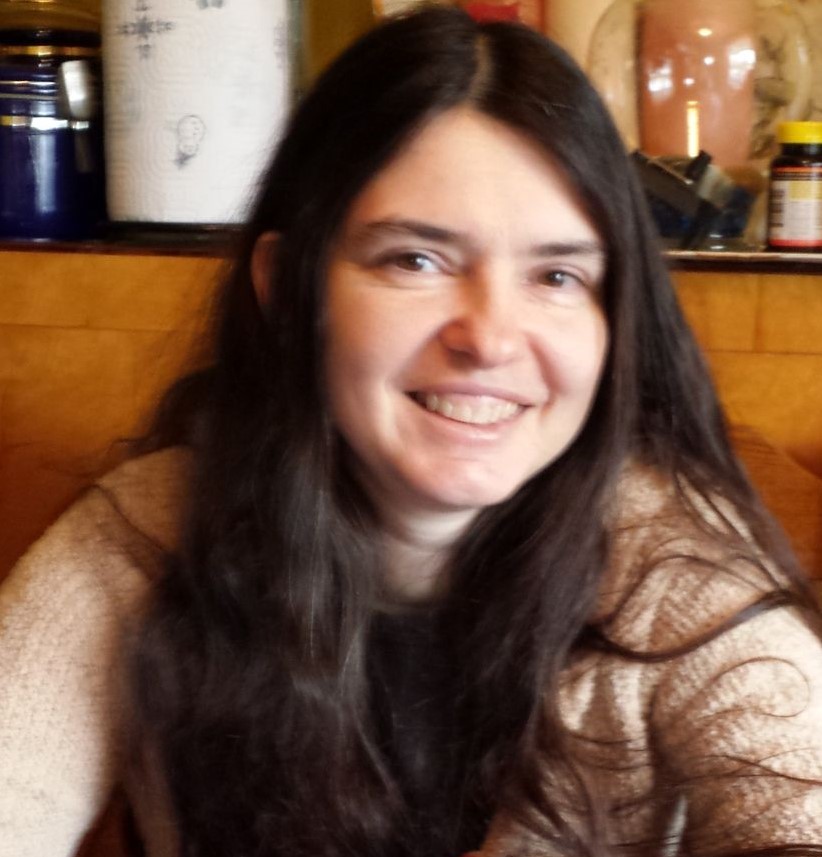 Simply Snazzy is an independent graphic design company with over 20 years experience in the graphic design industry. We strive to create cute, fun, and unique professionally designed products that is sure to bring a sense of humor into your life. Our creative cartoon illustrated designs feature detailed storytelling little scenarios that make our products stand out from all the rest.
Read More
Product Showcase