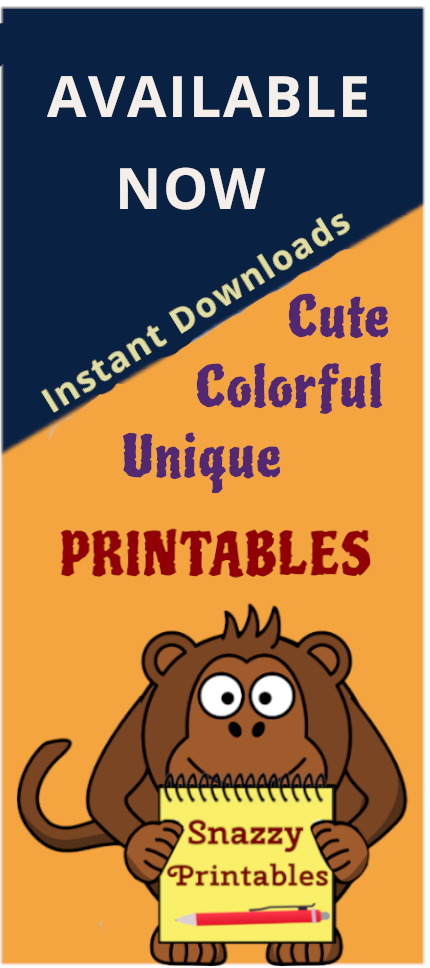 FAQS
1. Can I buy products from you directly?
No, we do not have any physical inventory. All of our products are printed by Zazzle on demand.
2. Where is my order?
To check on the progress of your order, please log into your Zazzle account and go to your Order History. Find the shipped order and click on the "Track Package" button, which will allow you to track the progress of your package.
3. How much is shipping?
You can generate a shipping price quote by adding the items you are considering for purchase to your shopping cart. If this is your first time using the Zazzle checkout, you may be asked to create a Zazzle account, and to add a shipping and billing address in order to proceed onto the page with the shipping estimates. Once you have entered the requested information needed to provide the estimate, the various available shipping options, and relative pricing will be displayed. This page will also reflect an overall price for the order, including product, tax (if applicable), commission, packing, transport, insurance, and other incidental costs.
Free shipping and VIP discounts are also available for a year by joining Zazzle Black.
For more information on domestic and international shipping, please see Zazzle's shipping information page.
4. How long will it take to get my order?
The turnaround of products vary greatly by product and shipping destination. Most products can be made within 2-3 business days and shipped soon after.
Best offers
Join Risk Free
30 days refund
100% Safe
Secure Shopping
Fast Customer Support
Email-Chat-Phone
Sitewide Discounts
Grab Now
Free Shipping Available
Join Zazzle Black
Know Us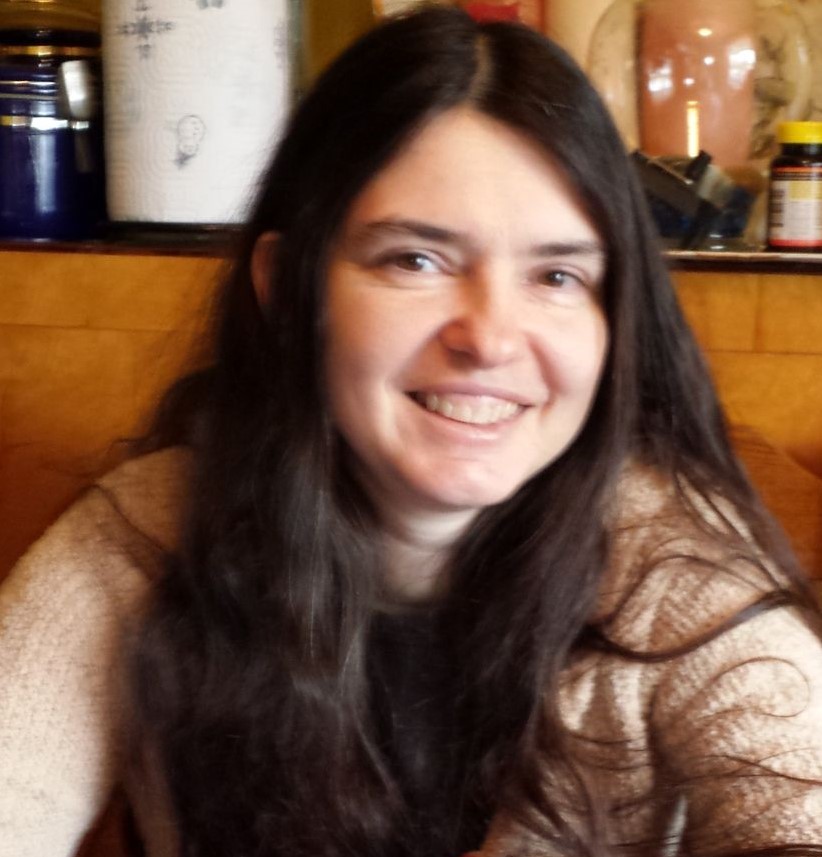 Simply Snazzy is an independent graphic design company with over 20 years experience in the graphic design industry. We strive to create cute, fun, and unique professionally designed products that is sure to bring a sense of humor into your life. Our creative cartoon illustrated designs feature detailed storytelling little scenarios that make our products stand out from all the rest.
Read More
Product Showcase